EVENTS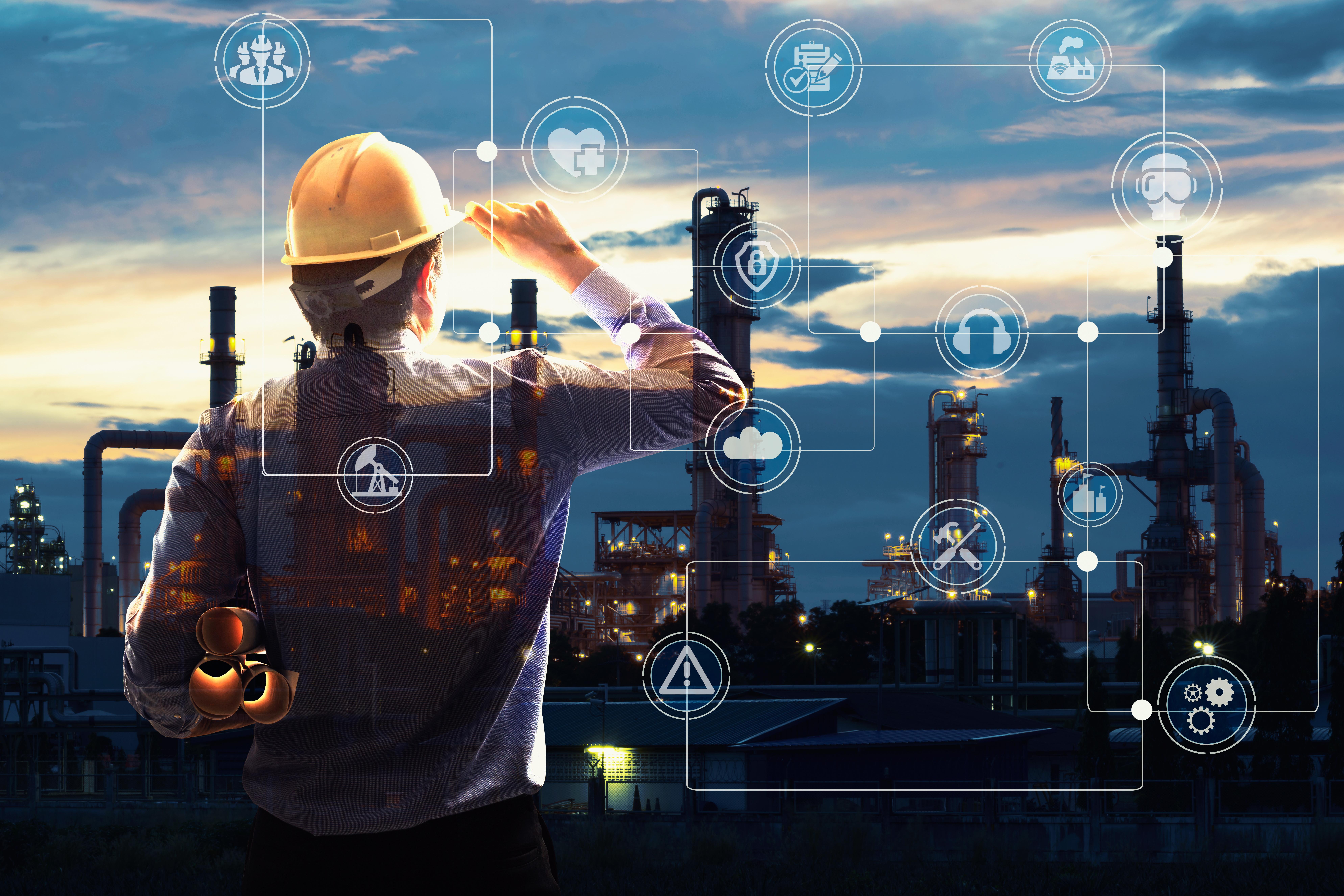 Organizations with a focus on EH&S have made great strides in recent years to mature their safetyprograms and to make strategic decisions – financial and operational – that both keep workers safe and keep productivity high. The challenge in doing so lies in the disparity and siloed nature of..
Find out more »
Wednesday, March 27
It's no secret that employee involvement is a cornerstone for a successful safety program. This presentation will demonstrate how your safety observations can provide the channel through which you can foster increased participation with your hourly workers. Learn why hourly workers should do..
Find out more »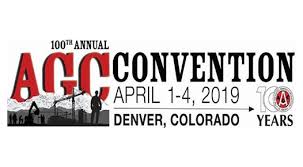 Monday, April 1 - Thursday, April 4 2019
Predictive Solutions will be at AGC in April! Will you be there? Stop by booth 508 and learn more about how we can help you digitize your safety program!
Find out more »