Recent Posts
If near misses are such a rich source of information for accident prevention, why is it sometimes difficult to get near misses reported?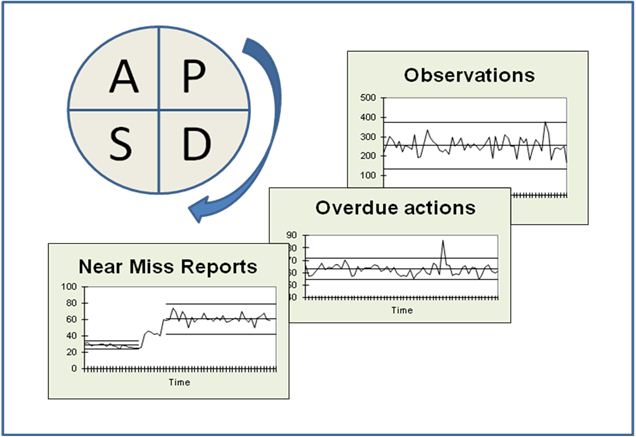 What are near misses? The disputed territory between lagging and leading indicators.

You live in the real world. You have a business to run, or maybe a department or shift. You want your employees to be safe. You have systems with safe practices and procedures. You are developing an organizational culture that places a high value on safety. But still there are occasional incidents.